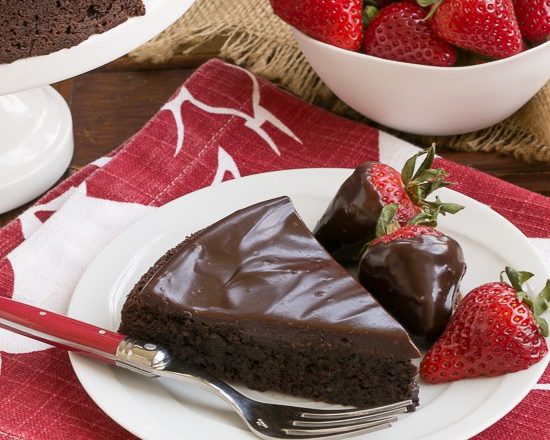 Today we are celebrating Chocolate Monday with seven chocolate recipes from my blogging friends! The ladies that created these 7 great chocolate desserts are some of the most talented that I've had the pleasure to know. You will be blown away by their baking skills and creativity.
There is something for everyone in this collection – from cakes and cupcakes to pie, cheesecake, doughnuts, and truffles. I don't know about you but I am drooling over these photos and can't wait to make every single recipe!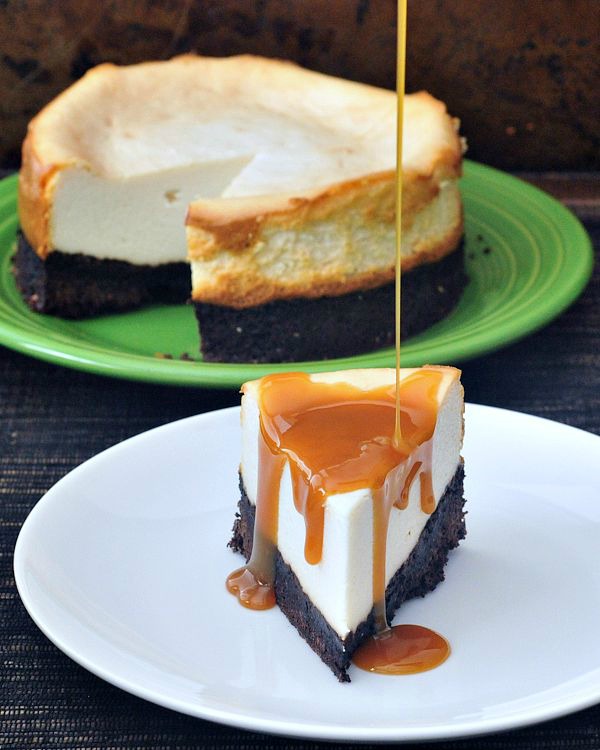 Brownie Bottomed Cheesecake from Kristina of Spabettie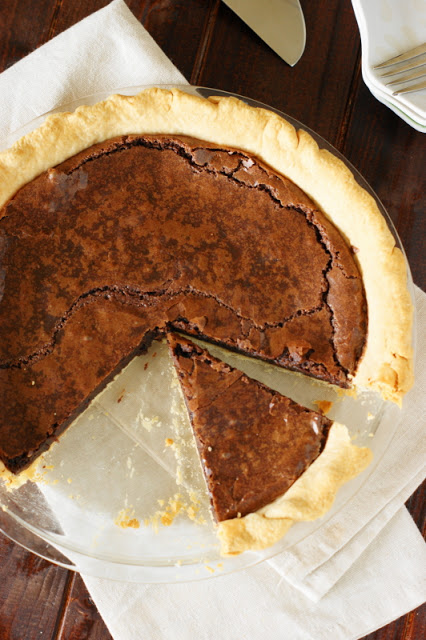 Chocolate Crack Pie from Tracey of The Kitchen is My Playground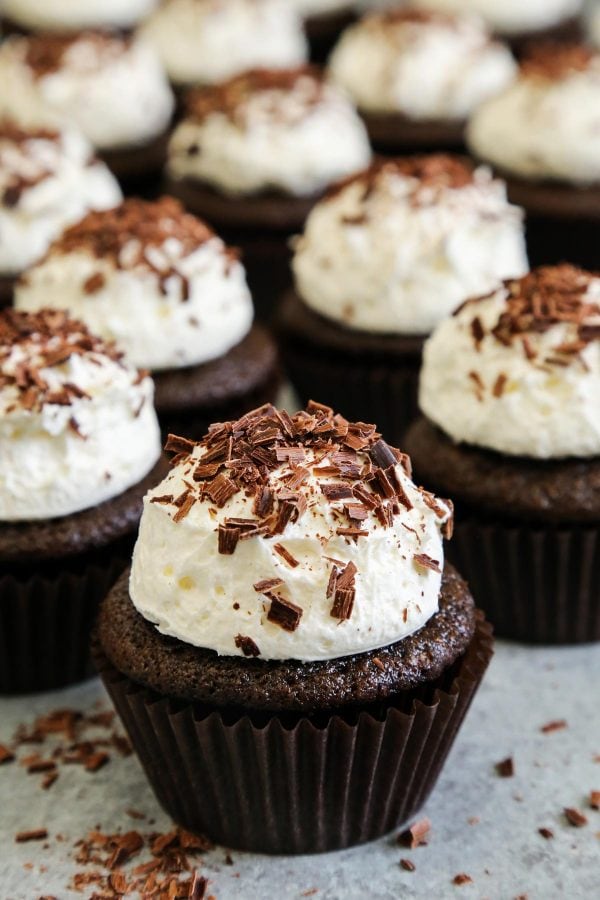 Chocolate Cupcakes with Fluffy Marshmallow Buttercream from Brenda of A Farm Girl's Dabbles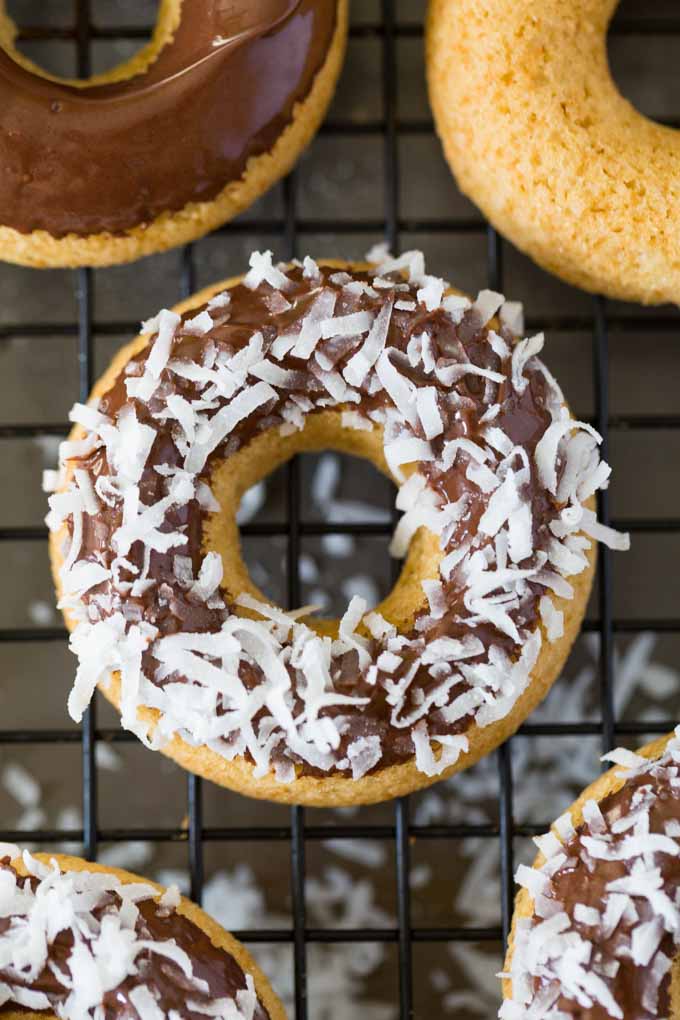 Chocolate Dipped Gluten Free Doughnuts from Katie of Recipe for Perfection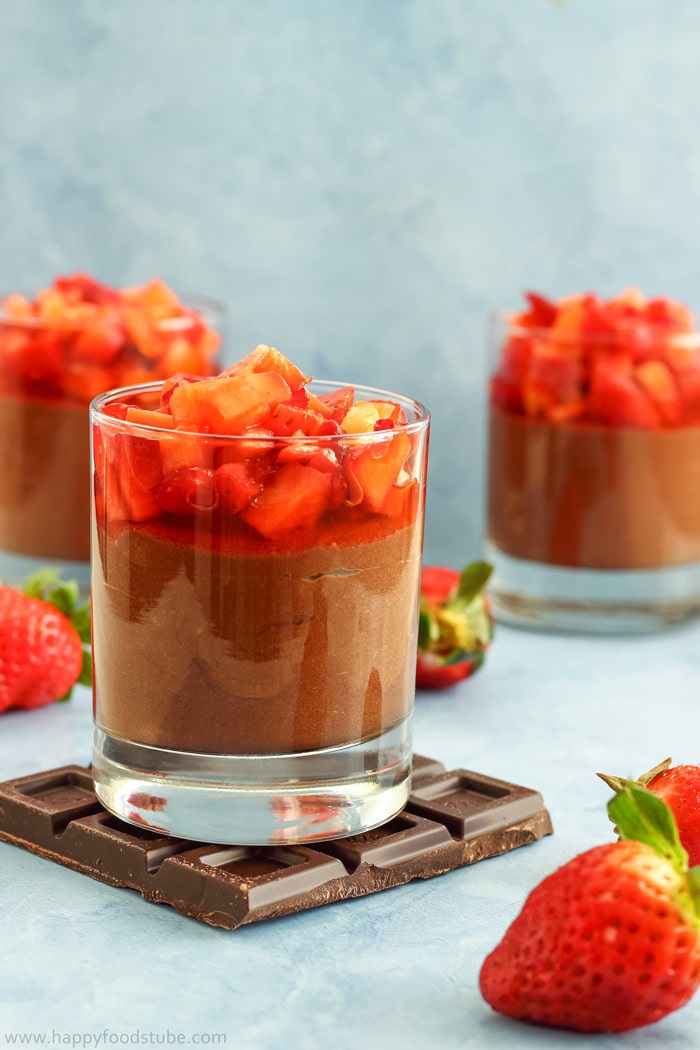 Chocolate Nutella Mousse with Strawberries from Julia of Happy Foods Tube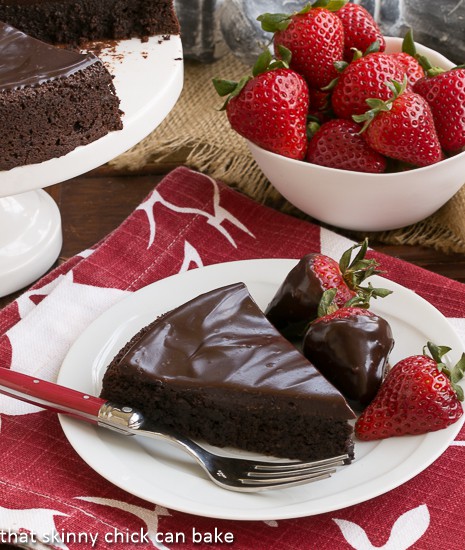 Flourless Double Chocolate Cake from Liz of That Skinny Chick Can Bake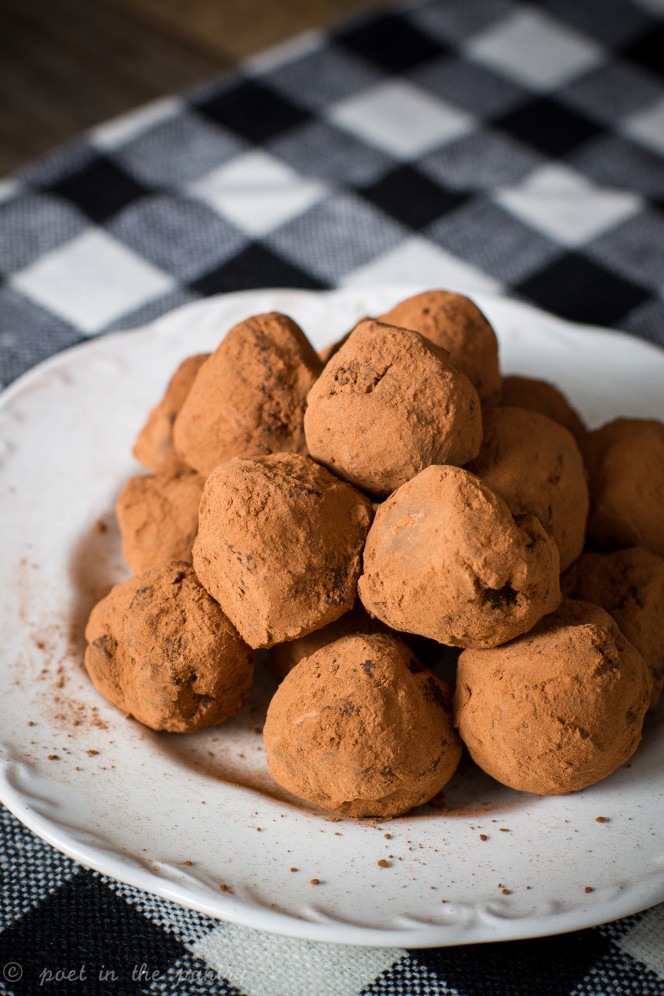 Ginger Orange Chocolate Truffles from Carrie of Poet in the Pantry
Enjoy all these ideas for ways to celebrate any special occasion in your lives. These 7 great chocolate desserts will put a smile on everyone's face. Happy Chocolate Monday!
Did you enjoy these recipes? Let me know in the comments, I love hearing from you!
Gluten-Free Tips:
To convert savory recipes to gluten-free, substitute GF ingredients where possible. For baking, use a 1-for-1 style gluten-free flour blend. Add 1/4 tsp of xanthan gum or 1/2 tsp of psyllium husk powder per cup of flour if your blend doesn't already contain it. They both help avoid crumbly baking results. If you are using a kitchen scale, scoop your flour blend into a cup with straight sides and no spout then use a straight edge to even the top and scrape off excess. Weigh this amount and use that as your base for the flour measurements. Let the doughs rest for about 30 minutes before baking if possible, to let the flours fully absorb all the liquids. If you have questions, you can find a lot of information by clicking on the "Gluten-Free" tab at the top of the page.
Create a New Tradition Today!
Welcome! The suggestions here are not intended as dietary advice or as a substitute for consulting a dietician, physician, or other medical professional. Please see the Disclaimers/Privacy Policy page for additional details. Unauthorized use, distribution, and/or duplication of proprietary material from The Heritage Cook without prior approval is prohibited. If you have any questions or would like permission, please contact me. We participate in the Amazon Services LLC Associates Program, an affiliate advertising program designed to provide a means for sites to earn advertising fees by advertising and linking to amazon.com. This page may contain affiliate links. This post was first shared in May 2018. The article was updated in 2021.