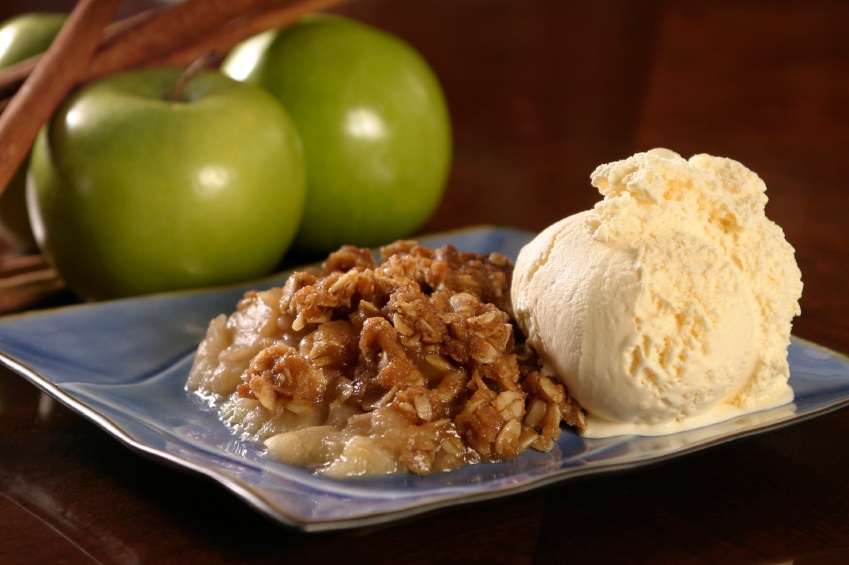 Most people I know are scared of making pie. But when you think of the 4th of July desserts, what is more all-American than Apple Pie! Well, I've got the answer you've been waiting for … Apple Crisp! You shouldn't have to worry about dessert when you've got a bunch of people coming over. A crisp is a fruit dessert with a sweet crumbled topping, similar to a streusel. It's an apple pie without a crust! One of the tricks to a perfect apple pie (or any apple dessert for that matter) is a blend of apples. Some turn mushy when you bake them and others hold their shape. A mixture of the two gives you the best filling with great flavor and texture. Unlike a pie, this dessert holds up well and can be baked ahead. Equally good at room temperature as it is hot, this is good to take to parties or on picnics.
This is another of my tried-and-true recipes that has saved me many times when guests decide to stay for dinner! I usually have all the ingredients on hand or I can send my husband for a quick run to the store. Children love to help make the topping and they will eat more than their daily requirement of fruit if you let them, LOL!
Jane's Tips and Hints:
With all the same flavors as apple pie without the hassle of a crust, this is the perfect apple dessert. Prep the filling and topping ahead of time, and store separately in the refrigerator. When you sit down to dinner, sprinkle the topping over the apples and pop into the oven. When you're ready for your coffee and dessert, it will be done, piping hot and smelling like heaven!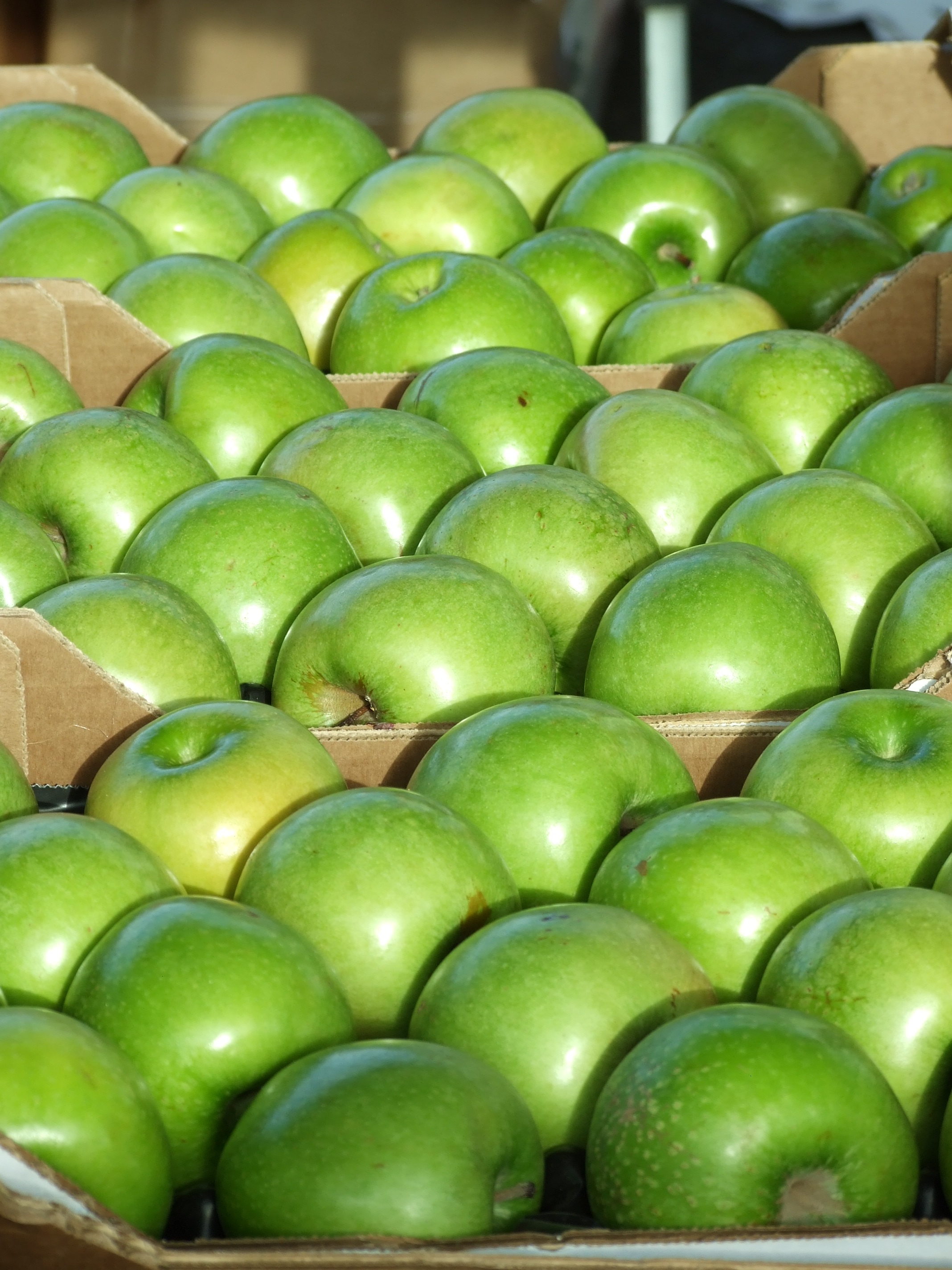 Apple Crisp
2015-07-25 14:42:07
Ingredients
Filling
3 tart apples such as Granny Smith or Pippin, peeled and cored
4 sweet apples such as Golden Delicious or Jonathan, peeled and cored
1/2 cup granulated sugar
1/4 tsp ground nutmeg
1/4 tsp ground coriander
1/2 tsp cinnamon
1/4 tsp fresh lemon zest
1 tbsp fresh lemon juice
Topping
1/2 cup packed light brown sugar
3/4 cup sifted flour
1/4 cup uncooked oats
1/4 tsp salt
6 tbsp butter
1/2 cup chopped pecans
Sweetened whipped cream or ice cream, optional
Instructions
Preheat oven to 350°F. Butter a 1-1/2 quart baking dish.
Slice apples or cut into thin wedges and place in a large bowl. Add sugar, the spices, zest, and lemon juice. Toss together and pour into prepared baking dish.
Combine brown sugar, flour, oats, salt, and butter in a small bowl and mix with a fork until crumbly. Add nuts and sprinkle over the top of the apples. Bake 45 minutes or until top is browned and apples are easily pierced with a fork.
Serve warm with whipped cream or ice cream if desired.
Notes
Yield: 4 to 6 servings
The Heritage Cook ® https://theheritagecook.com/