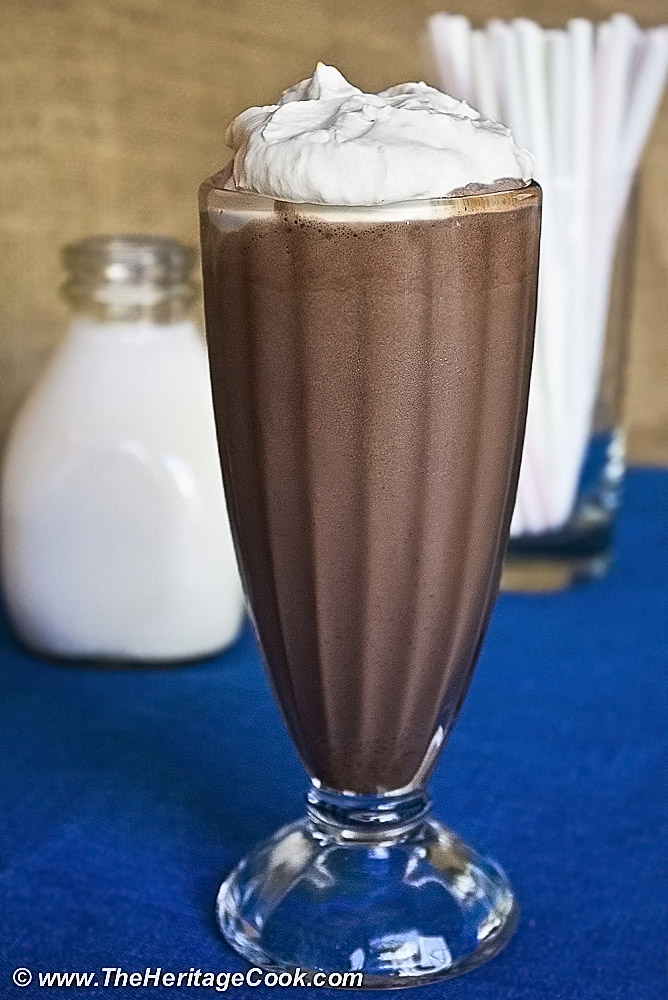 Many people believe that chefs, blue-ribbon bakers, and food bloggers never make a mistake, never have failures. Guess what? We are human. We make mistakes and we definitely have recipes that flop. That is why recipe testing is so important. I had a massive failure this weekend – so bad that I can't share it with you here. But I will work on it and hopefully figure it out for a future post.
I started with a recipe that sounded wonderful. The theory was great, the execution not so much. Whenever you change a recipe to gluten-free there is a chance that it won't work out the first try. I'm used to this. As I worked by way through this recipe, things just seemed a little "off". The ratios seemed a bit out of balance and the technique for one part of the recipe was totally bizarre to me. But I'm always up to learn something new and maybe it would work better than the way I've always done it in the past.
I should have listened to my instincts.
So instead of sharing the recipe I had planned on, I'm going to give you one of my favorites from last year – a true winner and perfect for the summer heat wave we are experiencing here in Northern California!
Today it hit about 97 degrees and tomorrow promises to be over 100. That is melting hot for me and I will gladly stay in the air-conditioned house, working quietly without moving around too much. Cooling off with a tall, creamy milkshake will definitely be on my menu!
This recipe is from Adam Ried's cookbook, Thoroughly Modern Milkshakes. Traditional milkshakes use ice cream and milk, but Adam is brilliant – he uses a combination of ice cream and sorbet or gelato, which intensifies the flavors and adds incredible depth. I have honestly never had a shake that tastes this good. I used a dark chocolate gelato and boy oh boy, did it make a difference!
Adam covers the tried and true favorites, but he branches out to wonderful new combinations that are creative and tantalizing. And if you think milkshakes are limited to only ice cream concoctions, you will be surprised and delighted by his international icy drinks. Many are made with fresh fruit and are very refreshing on hot summer days.
Break free from your milkshake rut and try some of Adam's more unusual combinations such as Raspberry-Rose Shake, Bananas Foster Shake, Mango, Chile and Lime Shake, Minted Cucumber-Lemon Shake, or the fascinating Sweet Corn and Basil Shake. I promise you won't look at a milkshake the same way again. This is a delightful book and would make a fantastic gift for yourself or someone special.
The Artist and I were both excited as we gathered everything (it only takes four ingredients!) rinsed out the blender, and I rummaged around to find just the right glass and props to make the photo really pop. There is a definite advantage to being married to an artist … he knows which colors complement each other and make a chocolate shake come alive.
These shakes came together in a snap, less than five minutes, and would be perfect for a quick dessert, after school snack, or midnight indulgence. I made ours with half-and-half instead of milk and they were rich and creamy. You can increase the amount of milk if you like yours a bit thinner, or use a touch less to make it thicker and eat it with a spoon!
This is one chocolatey shake, and one that should be on your "Must Make" list. Happy Chocolate Monday everyone, have a wonderful week!!
Gluten-Free Tips:
This recipe is naturally gluten-free. As always, check the labels on the ice cream and sorbet if you are making these for anyone with Celiac or serious gluten-insensitivity.
Ultimate Chocolate Milkshakes
2015-06-19 17:51:27
Adam Ried says, "… There is nothing timid about the flavor here – it is chocolate down to its very last corpuscle, just the way I like it!"
Ingredients
1/2 cup (4 oz) cold whole or low-fat milk
1/4 tsp pure vanilla extract
1 pint chocolate ice cream, softened until just melty at the edges
1 pint chocolate sorbet, softened until just melty at the edges
Instructions
Place the milk and vanilla extract in a a blender and blend for about 30 seconds. Turn motor off, add the ice cream and sorbet, and pulse several times to begin breaking up the ice cream and sorbet.
With the blender motor off, use a flexible spatula to mash the mixture down onto the blender blades. Continue pulsing, stopping, and mashing until the mixture is well blended, thick, and moves easily in the blender jar, roughly 30 to 90 seconds.
Pour into chilled glasses and serve at once.
Extra Rich Variation
Follow the recipe above, substituting cold half-and-half or heavy cream for the milk. Whip some cream with a little sugar and put a dollop on top for a little extra indulgence.
Notes
Yield: about 3-1/2 cups
Adapted from Thoroughly Modern Milkshakes by Adam Ried
The Heritage Cook ® https://theheritagecook.com/
Create a New Tradition Today!
Disclosure: I was sent a review copy of Thoroughly Modern Milkshakes. There was no additional compensation and all opinions are my own.
Let's connect! If you love The Heritage Cook, you can follow me on Pinterest or Twitter, and become a fan on Facebook. If you ever need any entertaining or cooking advice, need to alter a recipe for gluten-free, or want recipe suggestions, don't hesitate to email me ([email protected]). Thanks for reading!
Unauthorized use, distribution, and/or duplication of proprietary material from The Heritage Cook without prior approval is prohibited. This includes copying and reprinting content and photographs. If you have any questions or would like permission, I can be contacted via email ([email protected]). Feel free to quote me, just give credit where credit is due, link to the recipe, and please send people to my website, www.theheritagecook.com. Please see the Disclaimers page (https://theheritagecook.com/about/disclaimers/) for additional details.
This site is not intended to provide medical advice. The suggestions here are not intended as dietary advice or as a substitute for consulting a dietician, physician, or other medical professional. It is the reader's sole responsibility to determine which foods are appropriate and safe for their family to consume. Always consult your doctor. The author makes no claims regarding the presence of food allergens and disclaims all liability in connection with the use of this site.
Thank You!