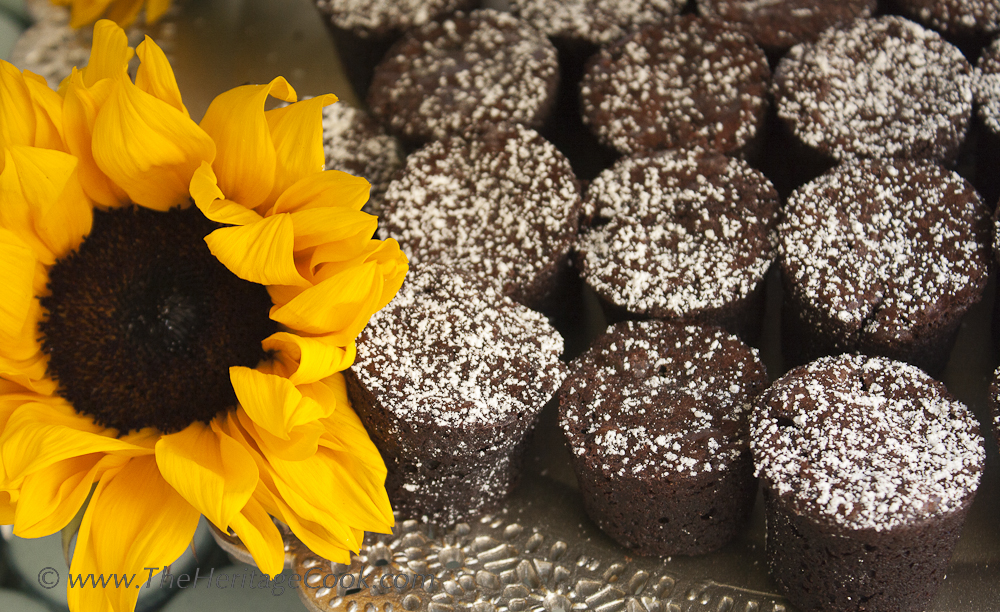 Saturday was Bastille Day, the National Celebration day of France in recognition of the successful revolution of the citizens and the fall of their famous prison, The Bastille. We couldn't quite make the trip to Paris, but since we live within spittin' distance of Napa Valley, The Artist and I took a drive up to Yountville to join in the festivities being hosted by Thomas Keller's Bouchon Restaurant.
If you haven't heard of Bouchon, it is Keller's nod to one of his favorite cuisines, the bistro foods of France. He traveled extensively throughout France and loved the casual family-style meals in small cafes. Each has the feel of eating in someone's home and Keller wanted to recreate that welcoming atmosphere in an American restaurant. He launched Bouchon in the Napa Valley town of Yountville, which became an instant success. Their fame outgrew their location, which necessitated the birth of Bouchon Bakery next door and then expanded to include two more restaurants and bakeries in California and Nevada. Now there are two more bakeries in New York City, so Bouchon baked good are available from coast to coast.
Keller is an avid believer in using fresh, local foods and classic techniques to create deceptively simple meals. From their steak frites (the best I've had outside of Europe) to fresh oysters and haricot vert, the meals at Bouchon perfectly exemplify Keller's philosophy. Their open garden, across the street from The French Laundry, is the source of most of the fresh fruits and vegetables served in all of Keller's Yountville restaurants.
For nine hours, from Noon to 9PM, the chefs and staff of Bouchon hosted the public in a local Tour de French Food. The only thing missing were the berets! Everyone wore specially printed shirts, the guys sported plastic moustaches, and the crowd was in high spirits. Even the bakery got in the act with red, white, and blue striped rice krispy treats!
Bouchon provided their guests with a vast array of foods, drinks and French wine. They had someone shucking fresh oysters, another team was making fresh crepes, and succulently roasted whole pigs and lambs were carved to order for stuffed flat breads. But my favorite table was the dessert spread.
Tucked in the back was a table laden with the most beautiful macarons and chocolate treats I have ever seen. They made red white and blue cookies in honor of the French flag and had fresh sunflowers, a symbol of the south of France. Some of the macarons had been used to create an abstracted Eiffel tower, but the rest were available for us to sample. There were stunning mini chocolate mousse cups topped with fresh ripe raspberries. In addition, they had an unending supply of their infamous bouchons, an intensely chocolate treat that is the answer to every chocoholic's dying wish.
If you ever have the chance to eat a one of the Bouchon restaurants (located in Napa Valley, Las Vegas and Beverly Hills), make sure you order their Bouchons for dessert. They are baked in little timbale or baba rhum molds, cylindrical in shape and about 2 inches tall. They resemble a wine bottle cork, which is what bouchon means in French. They are a cross between a chocolate cake and an intense brownie and actually the recipe can be baked in a square pan and cut into squares if you prefer.
While professional bakers prefer the individual metal timbale molds, you can use a baba mold instead. When using a flexible silicone form, always place it on a baking sheet to give it stability when moving it in and out of the oven.
I have written about my version of Thomas Keller's Bouchon recipe before, but this time I am giving you the master's original creation! I know you will be addicted to them after just one bite.
If you want, you can make a chocolate sauce or ganache to pour over the bouchons when they are served. Having individual mini pitchers for each guest would be fun, elegant, and let each person decide how much sauce they want on their plate.
I know that you could serve peanut butter and jelly sandwiches with corn chips at an elegant ladies luncheon, which would have everyone shaking their heads. But if the meal ended with these delectable desserts, that is the only thing anyone would remember and your party would be a big hit!
Have a wonderful Chocolate Monday and the best week of the summer!
Thomas Keller's Chocolate Bouchons
2015-07-03 14:42:54
Instructions
Preheat the oven to 350°F.
Butter and flour 12 timbale molds. Note: Bouchon Bakery uses 2 oz Fleximolds. You can also use 3 oz (2 to 2-1/2 inch diameter) timbale molds for larger cakes. Once prepped, set molds aside while you make the batter.
Sift the flour, cocoa powder, and salt into a bowl; set aside.
In the bowl of a mixer fitted with the paddle attachment, or in another large bowl if using a handheld mixer, mix together the eggs and sugar on medium speed for about 3 minutes, or until very pale in color. Mix in the vanilla. On low speed, add about 1/3 of the dry ingredients, then 1/3 of the butter, and continue alternating with the remaining flour and butter. Add the chocolate and mix to combine. Make Ahead: The batter can be refrigerated for up to a day.
Put the timbale molds on a baking sheet. Place the batter in a pastry bag without a tip, and pipe batter into each mold until about 2/3 full. Place in the oven and bake for 20 to 25 minutes.
When the tops look shiny and set (like a brownie), test one cake with a toothpick: It should come out clean but not dry (there may be some melted chocolate from the chopped chocolate). Transfer the bouchons to a cooling rack. After a couple of minutes, invert the timbale molds and let the bouchons cool upside down in the molds; then lift off the molds.
To serve, invert the bouchons (turn them right-side up) and dust them with confectioners' sugar. Serve with ice cream if desired. The bouchons are best eaten the day they are baked.
Adapted from Bouchon Cookbook by Thomas Keller
The Heritage Cook ® https://theheritagecook.com/
Unauthorized use, distribution, and/or duplication of proprietary material without prior approval is prohibited. If you have any questions or would like permission, I can be contacted via email: theheritagecook (at) comcast (dot) net. Feel free to quote me, just give credit where credit is due, link to the recipe, and please send people to my website,
www.theheritagecook.com.
Thank You!