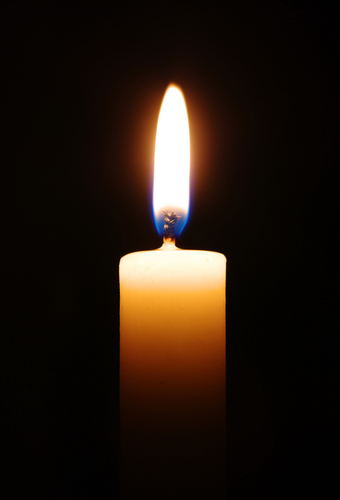 Today I am joining with many other food and lifestyle bloggers to remember those families affected by last Friday's shooting in Connecticut and to honor the lives that were cut short. Words cannot express our sorrow at your losses, but we hope you know that our hearts are with you, from all over the world.
Instead of posting a recipe, please join me today in a celebration of life. Get away from your computers, go outside and enjoy the fresh air. Hug your children, kiss your spouses and loved ones, give an extra bone to your pups, spend time together enjoying each moment. One of my favorite ways to spend time with children is to bake cookies with them. In that spirit of fun and healing, here are links to some of my favorite recipes. I hope they bring you peace, solace, and a spark of happiness.
Cranberry-Pecan Oatmeal Cookies
Royal Icing (for decorating roll-out sugar cookies)
The Heritage Cook will be back on Wednesday!