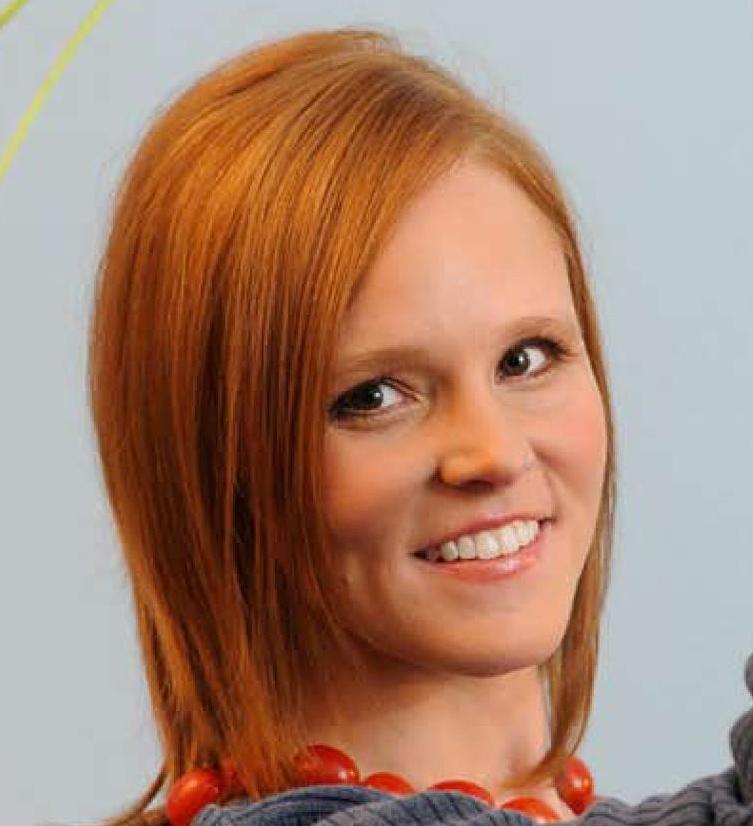 Today we have one of my besties from IACP, Chef Selena Darrow of Selena Darrow Culinary Consulting. This powerhouse blows me away with her talents, enthusiasm for life and all things food. When we go out to eat together, we never fail to have an incredible culinary experience! A native of Wisconsin, you will quickly discover that Selena is a die-hard Packers fan. That makes for some fun and spirited competition between us because I live and breathe the Niners, LOL!
Selena is an incredibly talented recipe developer and spent many years working in professional test kitchens. She has led the Test Kitchen Professional group for IACP for many years, sharing her passion and experience. She now runs a private consulting business that specializes in recipe development, product innovation, product performance testing, nutrition analysis and food writing that engages the consumer and supports consumption driven marketing programs.
Take it away Selena!

This is my first blog post. Ever. Jane had asked me over a year ago to guest post and at the time I enthusiastically agreed. And then she assigned me Chocolate Monday. Truth be told, I am not really into dessert, let alone chocolate, but I love a challenge. Game on.
Before I continue, a little bit about me. I have a degree in Culinary Arts and I have been in the food industry since I was 16 years old. It's a profession I have wanted to be a part of since my mom bought me my first cookbook at the age of four. I currently run my own recipe development consulting business, but prior to that I had been the Test Kitchen Manager at Birds Eye Foods for five years. I am from Green Bay, Wisconsin and yes, I am a huge Packer fan and I take every opportunity I can to talk them up, like right now!
There's a reason we're called Cheeseheads. Wisconsin is home to the most licensed cheese makers in the country, producing nearly 2.8 billion pounds of cheese each year. So, when I started to think about what I wanted to make, I thought it would be really interesting to create a Chocolate Monday dessert with dark chocolate and cheese.
Apparently, I am not the first one to think about pairing these two ingredients. According to the HuffingtonPost.com, the volatile aromas of Parmesan and dark chocolate have been analyzed in a laboratory. It's been discovered that they both have similar compounds that make them great "foodpairs" for chefs like me to create something unique that should taste good.
So I baked up a batch of Parmesan shortbread cookies and dipped them in dark chocolate. After a few bites, I knew I did not have a winner. It happens. It is all part of the job – literally. That is why I love developing recipes. Not every idea works, but you can always learn something from your first test and try again. In this case, I didn't have much extra time for experimenting with the hopes of getting it right for this blog post, but I can always revisit the concept later.
So, I turned to a delicious and simple recipe I have made multiple times over the years. Even though I am not a dessert person, I do like something sweet every once in a while. These bars have a sweet caramelized crust topped with pecans and, of course, chocolate. This recipe is a real winner and enjoyed by all who try it. I would love to hear how they turn out for you.
On a personal note to my dear Jane, thanks so much for giving me the chance to write for your wonderful blog. We became fast friends at IACP in Portland in 2010, but it feels like we have been friends for a lifetime. I look forward to the years ahead with you as my Pocket Pal. (… and <3 to you dear Selena!)
Natchez Cookie Bars
2015-06-20 13:13:01
Ingredients
15 whole graham crackers
1 cup (8 ounces) unsalted butter
1 cup packed brown sugar
1 teaspoon vanilla extract
1 cup chopped pecans
6 ounces semi-sweet chocolate chips
Instructions
Preheat oven to 375°F.
Coat a 10 x 15 x 1-inch baking pan with nonstick cooking spray. Arrange graham crackers on the pan side by side.
Stir butter and brown sugar together in a saucepan over medium heat until butter melts. Mix in vanilla extract; increase heat and boil for 1 minute. Pour over graham crackers. Sprinkle pecans on top.
Bake until topping is bubbling and turns deep brown, about 8 minutes. Remove from oven and immediately sprinkle with chocolate chips.
Allow cookies to cool in pan. Separate cookies along cracker edges before serving.
Adapted from Original recipe from the Indigo Inn, Charleston, SC; Bon Appetit magazine, 1992.
Adapted from Original recipe from the Indigo Inn, Charleston, SC; Bon Appetit magazine, 1992.
The Heritage Cook ® https://theheritagecook.com/
To learn more about Selena, her business (Selena Darrow Culinary Consulting), and follow her food adventures, make sure you follow her on social media and feel free to email her for more information or to contract with her for upcoming projects:
Email: [email protected]
Facebook: https://www.facebook.com/mazzymoon38
FB Business: https://www.facebook.com/pages/IACP-Test-Kitchen-Professionals/161389257208886
Twitter: https://twitter.com/TinyPeaShoot
Pinterest: http://www.pinterest.com/mazzymoon/
Google+: https://plus.google.com/107860313286409495324/posts
LinkedIn: http://www.linkedin.com/in/selenadarrow/
Create a New Tradition Today!
Unauthorized use, distribution, and/or duplication of proprietary material from The Heritage Cook without prior approval is prohibited. This includes copying and reprinting content and photographs. If you have any questions or would like permission, I can be contacted via email at theheritagecook (at) comcast (dot) net. Feel free to quote me, just give credit where credit is due, link to the recipe, and please send people to my website, www.theheritagecook.com. Please see the Disclaimers page for additional details.
This site is not intended to provide medical advice. The suggestions here are not intended as dietary advice or as a substitute for consulting a dietician, physician, or other medical professional. It is the reader's sole responsibility to determine which foods are appropriate and safe for their family to consume. Always consult your doctor. The author makes no claims regarding the presence of food allergens and disclaims all liability in connection with the use of this site.
Thank You!