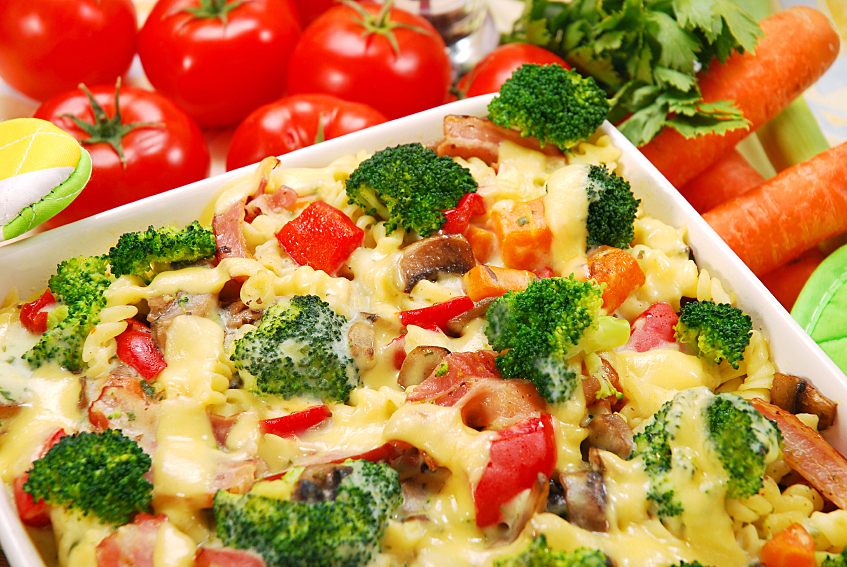 Last week it was cool and breezy, this week it is heating back up. At this time of the year you never know what the weather may bring but cool weather is just around the corner and I can't wait. I love "sweater weather." I wait all year for the first days when you wake up to a chilly morning, with the sky a brilliant blue and the sun rising to warm the air.
Today's recipe in one that can be made anytime of the year but seems particularly appropriate for the cooler months. You can use the more traditional Italian vegetables, or substitute any of your favorites. Use what is in season and at its peak for the best flavor. I think those vegetables that tend to get soft as they bake are better choices.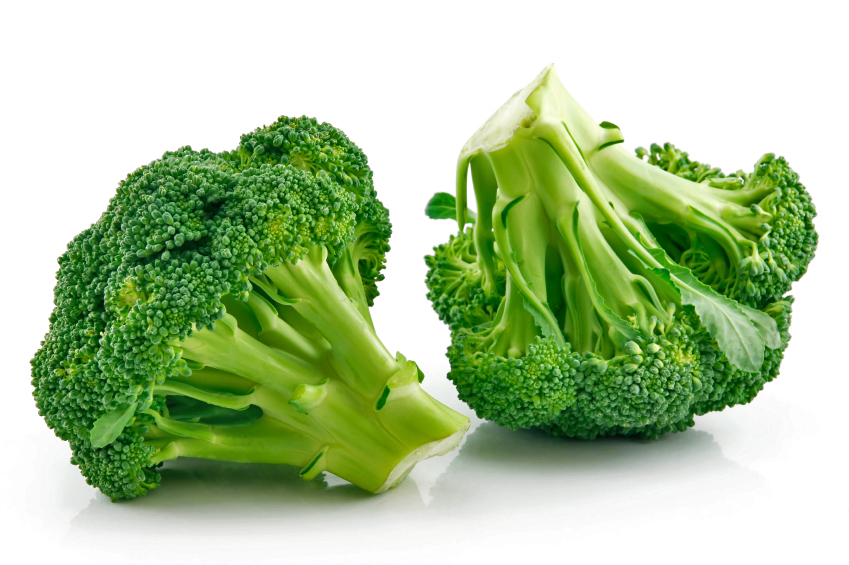 If you use vegetable stock and leave out the bacon, this is a vegetarian dish. If you leave out the cheeses as well and use olive oil, it is vegan. If you are hosting vegetarians over the holidays, this is an excellent dish to have on hand. If you have someone joining you that is gluten-intolerant, you can easily adapt this, making it safe for them to eat. You can even make it in advance and freeze it, well wrapped, for up to about a month. As with most casseroles, this tastes better the second day when the flavors have had a chance to blend and mellow.
If you don't have ziti on hand, other shapes of pasta that also work well are penne, farfalle, tubini, campanelle, casarecce, rigatoni, cavatappi, cavatelli, gemelli and orecchiette. Basically anything that is fairly sturdy and which holds thicker sauces well. Only boil them to a firm al dente stage because they will finish cooking in the oven. There is nothing worse than overcooked pasta.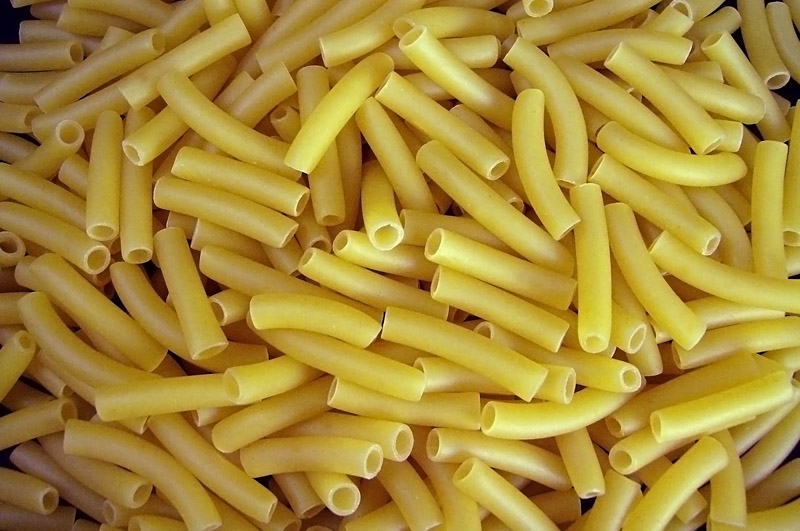 I love the Italian flavors of this dish but you could certainly take it another direction if you want. You could add some Feta to the dish, use North African seasonings, or use olives instead of the capers. A very light sprinkling of fresh lemon zest would add a brightness to the flavor.
If you wanted a more substantial casserole, you can brown 1/2 to 1 lb ground beef, pork, or veal, drain well and toss it with the sauce before combining it with the vegetables. It becomes a one-dish meal that is easy to make ahead and is perfect for picnics, potlucks or tailgating parties. You could easily add in some turkey after Thanksgiving for another way to utilize your leftovers. In that case I would replace the oregano and basil with sage and rosemary or thyme.
Whether you serve this as a vegetarian main course or a side dish to accompany poultry or meats, I know you will love its cheesy, gooey goodness any time of the year!
Gluten-Free Tips:
Use a sturdy gluten-free pasta such as ziti, rotini or penne. I recommend Schar brand pastas. You can undercook it just slightly and let it finish cooking in the sauce in the oven. If the brand of pasta you are using seems to be more fragile and begins breaking apart, pull it out of the oven and serve it before the time is up.
Kitchen Skill: How to Seed a Tomato
Using a small sharp knife, such as a paring knife, cut out the stem and slice tomato in half horizontally – along the "equator." Working over the sink or a small bowl, gently squeeze each half until most of the seeds are removed. You can use your fingertip to run around the inside of the tomato to nudge any stubborn seeds.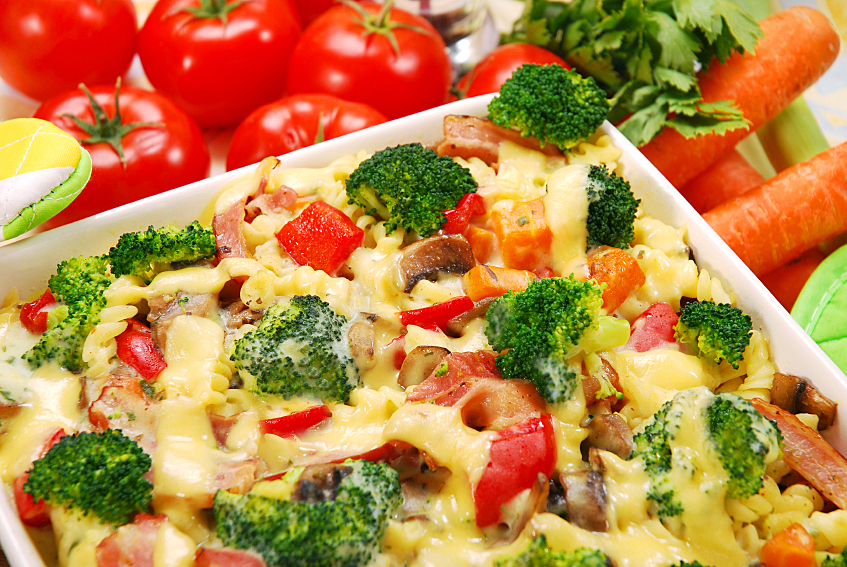 Roasted Vegetable and Pasta Casserole
2015-06-30 11:44:56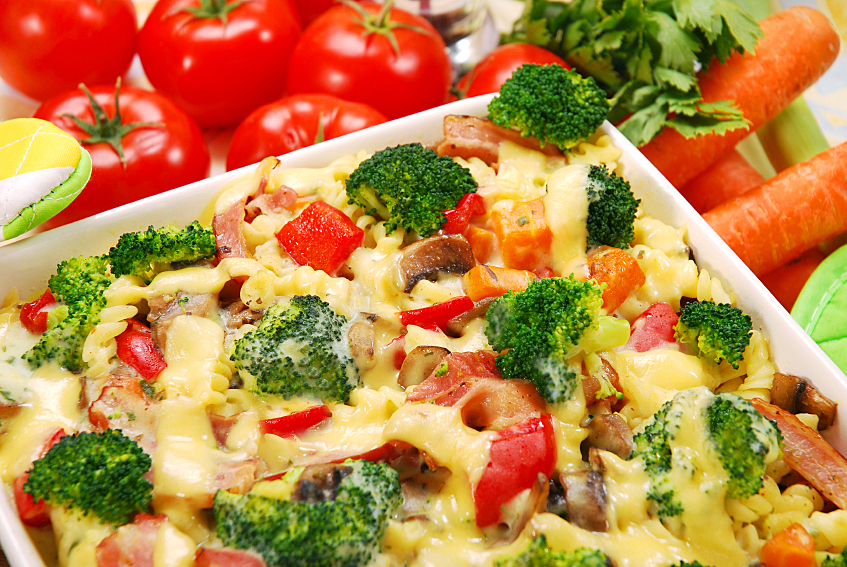 Ingredients
Vegetables
2 lb plum tomatoes, (about 15 to 18) stemmed, seeded, and quartered
1 head broccoli, cut into chunks
2 large yellow bell peppers, seeded, and quartered
2 large poblano or Anaheim chiles stemmed, seeded, and quartered
3 carrots, cut into large chunks, stem ends discarded
1 large red onion, peeled, halved, and cut into eighths
3 cloves garlic, peeled and sliced
2 tbsp capers, well drained and lightly rinsed
2 tbsp olive oil
Salt and freshly ground black or white pepper
1/2 bunch fresh basil leaves, stacked and cut into thin ribbons (chiffonade); reserving some for garnish
1 lb bacon or speck, cooked until crisp, drained on paper towels and crumbled, optional
Sauce
2 tbsp butter or olive oil (if using oil, add extra salt)
2 tbsp flour or rice flour for gluten-free option
2 cups vegetable, chicken, or veal stock
2 tsp dried oregano
1 medium onion, ends cut off, peeled and quartered
1/4 cup Parmesan cheese
Salt and pepper
Pasta and Cheeses
1 lb ziti, rotini, or penne pasta, cooked in well-salted water until al dente and drained (use gluten-free pasta if needed, cooking just until done)
1 lb mozzarella or Monterey Jack cheese, shaved thinly or shredded
1/2 cup grated Parmesan cheese
Instructions
Set oven rack to top third of oven and preheat to 350°F. Lightly butter a 9x13-inch baking pan.
Roast Vegetables: On a baking sheet with sides, place tomatoes, broccoli, peppers, chiles, carrots, onions, garlic and capers. Drizzle with the oil and toss until evenly coated. Sprinkle lightly with salt and pepper. Roast for about 30 minutes, or until vegetables are beginning to brown. Toss occasionally with a heatproof spatula.
Make Sauce: While vegetables are roasting, melt the butter in a medium saucepan. Stir in flour and cook, whisking about 2 minutes. Make sure there are no lumps before adding any other ingredients. Stir in stock, a little bit at a time. Add oregano, onion and Parmesan, and cook until it reaches the thickness you would like, stirring constantly. Remove onion pieces and set aside.
Cook pasta in salted water until al dente (cook gluten-free pasta until just done). Drain and toss with 1 tbsp of the sauce to keep it from sticking together.
Transfer roasted vegetables to a cutting board. When cool enough to handle, roughly chop into bite-sized pieces. Add in 3/4 of the cut basil and crumbled bacon if using, tossing to evenly distribute. Remaining basil will be used for garnishing.
Assembly and Baking: Increase oven to 375°F.
Ladle 1/3 of sauce on the bottom of prepared baking pan. In layers, add half of vegetables, half of cooked pasta, half of mozzarella, remaining pasta, 1/3 sauce, remaining mozzarella, remaining vegetables, remaining sauce, and the Parmesan. Alternately, you can use individual au gratin baking dishes, layering ingredients in the same order.
Cover with foil and bake for approximately 35 minutes (15 minutes if using gluten-free pasta). Remove foil and bake for 10 minutes more or until bubbly and top is golden brown. Remove from the oven and let sit at least 15 minutes before cutting. Cut into individual servings and sprinkle each lightly with a little of the reserved basil and serve.
May be baked up to 2 days ahead, covered with foil, and kept in the refrigerator. Reheat in a low oven before serving.
Adapted from Curtis Aikens, Food Network
Adapted from Curtis Aikens, Food Network
The Heritage Cook ® https://theheritagecook.com/
Create a New Tradition Today!
Unauthorized use, distribution, and/or duplication of proprietary material from The Heritage Cook without prior approval is prohibited. This includes copying and reprinting content and photographs. If you have any questions or would like permission, I can be contacted via email at theheritagecook (at) comcast (dot) net. Feel free to quote me, just give credit where credit is due, link to the recipe, and please send people to my website, www.theheritagecook.com. Please see the Disclaimers page for additional details.
Thank You!