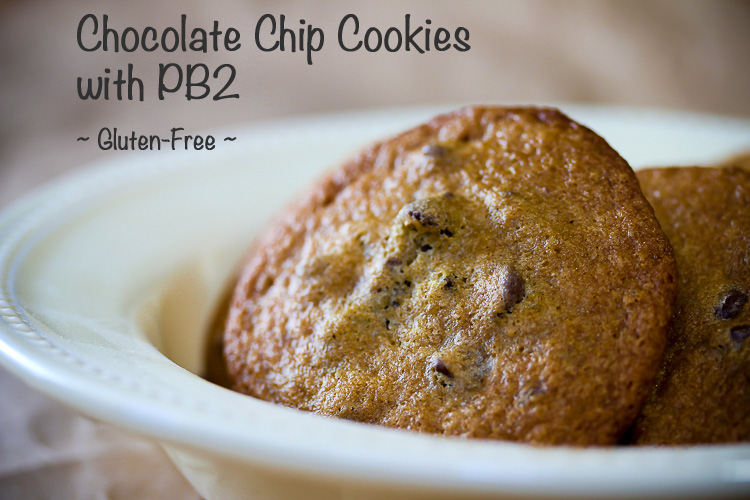 Today it is time for you to meet my next Secret Recipe Club blogger buddy, Jenna from The Painted Apron. Jenna shares her goals of about being creative in daily life, looking at things in a different way, and finding inspiration in unexpected places. She has lived in New England, California, and the South so there are many influences in her kitchen. Many of the recipes are tried and true favorites that her children grew up eating. She created the blog so that they would have these recipes to make and use to create their own versions.
Jenna is an artist, designer, grandmother, and one totally busy lady. In addition to her food related blog she also posts her artistic creations at JM Designs. This is where you can find her hand painted original designs on glassware, frames, decorative accessories, and more. I especially like her adorable elephants – the tin bucket is my favorite!
There are so many things going on that it is hard to stay focused. I kept wandering off to see what she was doing with burlap (I want one of those pumpkins!), her ideas for food gifts, how to create amazing tablescapes, and more. I kept having to pull myself back to the task at hand, finding the perfect recipe to share with you!
I was enthralled with all the recipes, but stopped dead in my tracks when I saw her Amazing Peanut Butter Chocolate Chip Cookies made with powdered peanut butter! I have heard of PB2 (from Bell Plantation) and wanted to get some to play with but hadn't gotten to it yet – this was the perfect excuse! 🙂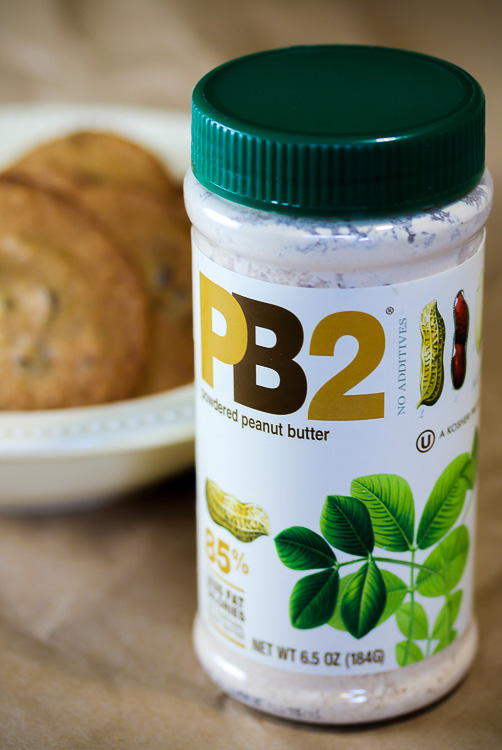 PB2 is made with roasted peanuts, sugar, and salt – that's all. No chemicals or additives! It has 85% less fat and calories than regular peanut butter and is gluten-free. It isn't a straight swap out in recipes because the lack of fat would alter the baking results, but if you want to add peanut butter flavor to an existing recipe without having to change anything else, this is a fun option.
These cookies are just as fast and easy to make as regular chocolate chip cookies so you can have them ready in a snap. If you want to make a larger batch (and you will!) the recipe easily doubles. If you love peanut butter, give PB2 a try. It is perfect when you want all the flavor with none of the fat of regular peanut butter!
Thanks Jenna for the inspiration to try a new product and an utterly amazing recipe. My family thanks you too – between bites of cookies! 😉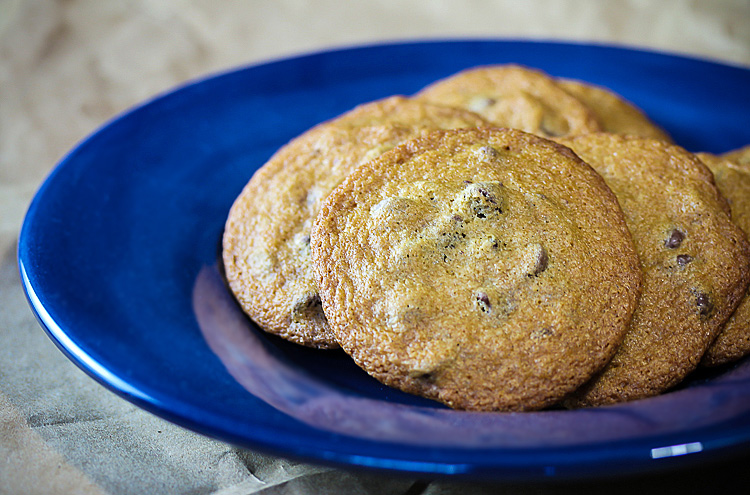 Jane's Tips and Hints:
Double the recipe or make two double batches (it is better than quadrupling a recipe), roll them into logs, wrap tightly in parchment and then plastic, and freeze them. You will have homemade slice and bake cookies ready to bake off any time you want!
Gluten-Free Tips:
Use a gluten-free flour blend, either a commercial blend like King Arthur or Bob's Red Mill's 1-to-1 Baking Flour, or make you own like I do following this recipe.
Powdered Peanut Butter Chocolate Chip Cookies
2015-08-16 10:15:18
Ingredients
1 cup all-purpose flour or gluten-free flour blend
2 tbsp PB2 Powdered Peanut Butter from Bell Plantation
1 tsp kosher or fine sea salt
1/2 tsp baking soda
1/2 cup / 4 oz (1 stick) butter
1/2 cup firmly packed brown sugar
1/4 cup granulated sugar
1 tsp pure vanilla paste or extract
1 large egg
1 cup semisweet chocolate chips
Instructions
Preheat the oven to 375°F. Line 2 baking sheets with parchment paper.
In a bowl, whisk together the flour, powdered peanut butter, salt, and baking soda.
In the bowl of your standing mixer, fitted with the paddle attachment, beat the butter and both sugars together at medium speed, until smooth and creamy. Reduce the speed to low and add the vanilla and egg. Add the flour mixture and beat until fully incorporated. When smooth, turn the mixer off.
Using a spring-loaded ice cream scoop to make small balls and drop half on each of the prepared baking sheets. Bake for 9 to 10 minutes or until golden brown, spinning them halfway through.
Remove from the oven and leave the cookies on the baking sheet for about 10 minutes to finish baking gently. Transfer to a wire rack to cool.
Notes
Yield: about 16 to 18 large cookies
Adapted from Jenna of The Painted Apron
The Heritage Cook ® https://theheritagecook.com/
Create a New Tradition Today!
Here are more recipes from The Secret Recipe Club just for you!
Let's connect! If you ever need any entertaining or cooking advice, need to alter a recipe for gluten-free, or want recipe suggestions, don't hesitate to email me. I can also be found at the social media site links on the right. Thanks for joining the Heritage Cook Family!
Unauthorized use, distribution, and/or duplication of proprietary material from The Heritage Cook without prior approval is prohibited. This includes copying and reprinting content and photographs. If you have any questions or would like permission, I can be contacted here. Feel free to quote me, just give credit where credit is due, link to the recipe, and please send people to my website. The suggestions here are not intended as dietary advice or as a substitute for consulting a dietician, physician, or other medical professional. It is the reader's sole responsibility to determine which foods are appropriate and safe for their family to consume. The author makes no claims regarding the presence of food allergens and disclaims all liability in connection with the use of this site. Please see the Disclaimers page for additional details.
Thank You!