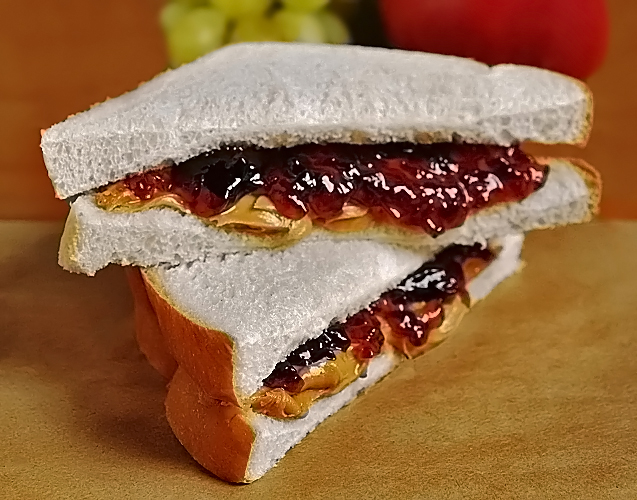 On the last day of IFBC in Seattle, I joined a roomful of other people, weary from three days of excitement, late nights spent enjoying new friends, and the effort of trying to absorb so much information. What used to be simple when I was young, takes its toll now.

As we quietly waited for the class to begin, I smiled at the people I had met in past few days, wondering what today's session would bring. My stomach tightened, a little frightened because I am not a writer and this was my first creative writing class. While I am adept at writing business letters, briefs, analyses and white papers, I have never written stories … until three and a half years ago when I began my blog.
Kim O'Donnel would be leading our class. Kim is a highly skilled and respected chef, journalist, and author of The Meat Lover's Meatless Cookbook (2010), The Meat Lover's Meatless Celebrations (2012), and her work will be included in the upcoming Best Food Writing 2013. She was there to shake us up, to inspire a new way of approaching writing, to guide us in the art of putting words on paper.
With a series of quick, timed writing exercises, starting with the phrase "I remember …" Kim showed us how many ideas are captured in our minds just waiting to be shared. At first we jotted down quick images, personal experiences that involved food, not worrying about syntax and form, releasing ourselves from the concerns of pleasing an exacting English professor. In just five minutes I filled a page with memories, which could easily be turned into an article for a magazine, a blog post, a short story, or possibly even the introduction to a book.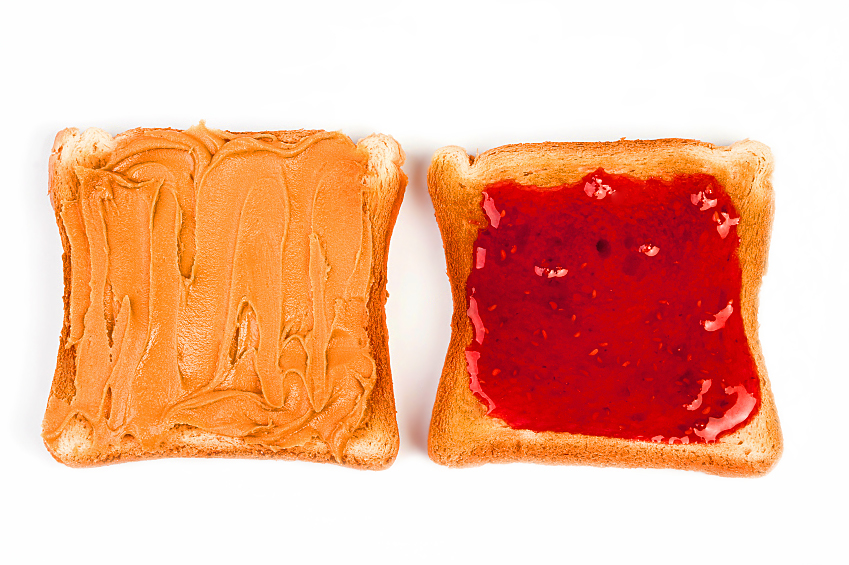 Next she asked us to take one of these phrases and expand it, taking the simple memory and building a small story. We only had ten minutes but suddenly I could have written for an hour. It was an incredible experience, showing that even when we think we have nothing left to say, there is always more in the vault. For those minutes I was back in New Orleans, smelling the aromas unique to that city, hearing the bawdy music from behind closed doors, the soles of my shoes sticking to the hurricane-covered sidewalks. Even all these years later, it was as clear in my mind as the moment I first arrived.
The final practice session was writing a recipe for peanut butter and jelly sandwiches so that someone who has never heard of one could successfully accomplish the final result you want. It is an excellent way to be sure that you are including all the steps, not forgetting all the little things that we take for granted. Some wrote a formal recipe, others like me, were still in the prose frame of mind.
From the beginning of The Heritage Cook, I have at times struggled to share my vision with all of you. Hoping to somehow capture my passion, memories, and experiences and express them in a way that would inspire you. You have generously followed me on this journey of redefining my "career" and I am grateful for your patience as I stumbled along, fighting to find the right words, sometimes teary with frustration in the quiet of late nights.
This is my 726th post, and I am proud of the progression of my writing. Practice doesn't always guarantee perfection, but it does help improve quality!
Thank you for your support. I appreciate it more than I can say. May we all continue our passion for creating delectable foods for those we love!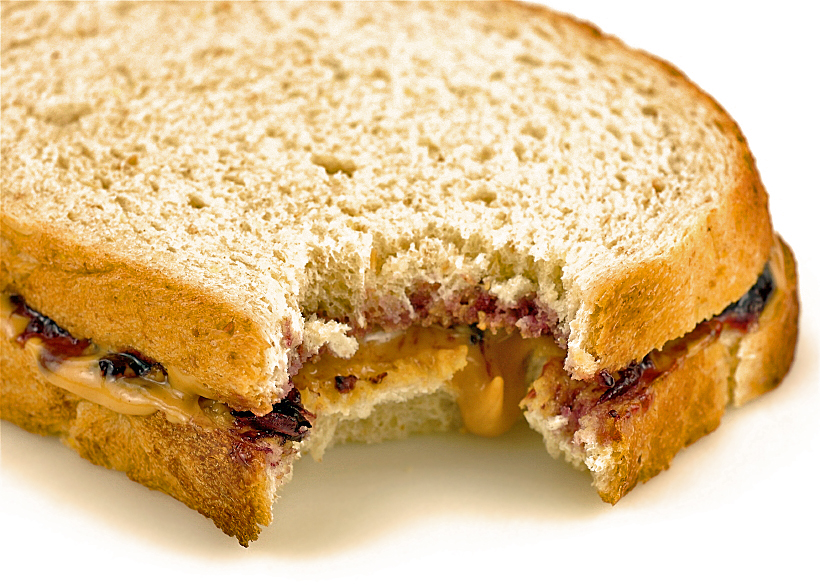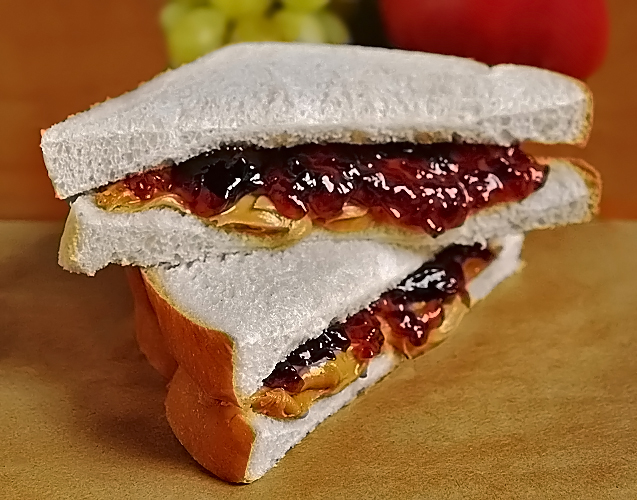 How to Make a Peanut Butter and Jelly Sandwich
2015-06-29 18:51:04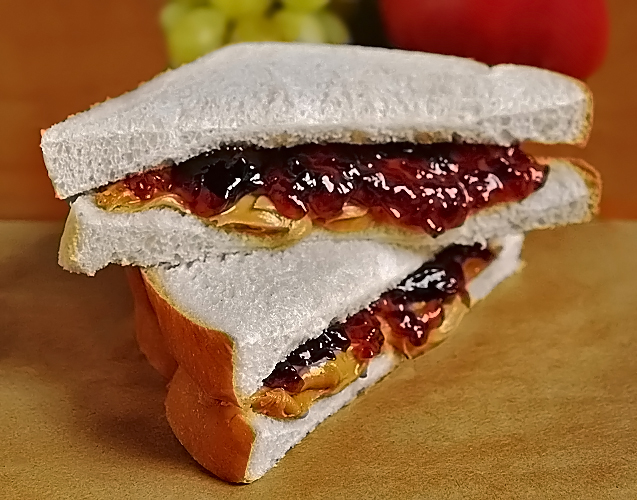 Ingredients
Bread
Peanut butter
Jelly
Instructions
Assemble all your ingredients, my mother's words were echoing in my head as I set out the two slices of bread and reached for the jars of peanut butter and jam. I grabbed a knife from the drawer and opened the first jar, the smell of toasted peanuts promising a treasured childhood memory.
Holding one slice of bread in my hand, I smeared it with lavish strokes of the nutty spread, carefully filling every inch of the surface. On the second slice of bread, I wiped the knife clean and set about to match as closely as possible the amount of peanut butter with the richly sweet berry jam, made with the fruit in my father-in-law's garden. I wanted an equal amount of each for the perfect balance in each bite.
Pressing the two slices together, mingling the sweet with the savory, I cut the sandwich in half, making perfect triangles just as my mother had done all the years of my childhood. One bite and I was five years old again, swinging my feet beneath the chair, matching the tempo of a musical rhyme only I could hear.
The Heritage Cook ® https://theheritagecook.com/
Create a New Tradition Today!
Unauthorized use, distribution, and/or duplication of proprietary material from The Heritage Cook without prior approval is prohibited. This includes copying and reprinting content and photographs. If you have any questions or would like permission, I can be contacted via email at theheritagecook (at) comcast (dot) net. Feel free to quote me, just give credit where credit is due, link to the recipe, and please send people to my website, www.theheritagecook.com. Please see the Disclaimers page for additional details.
Thank You!